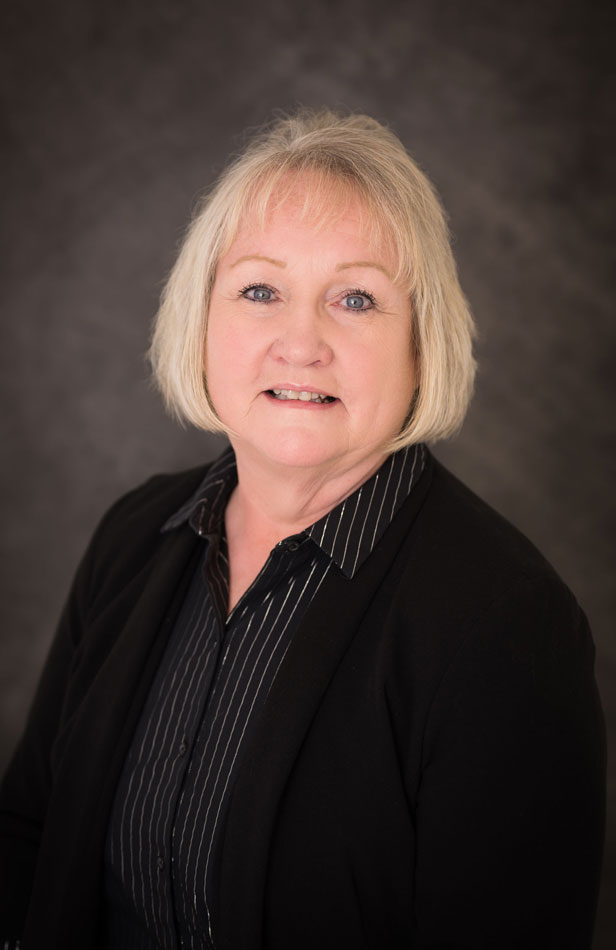 Bev was born and raised in York and is a graduate of York High School and Bellevue University. She and her husband, Gary, live on an acreage outside of Henderson. Having grown up with a father who worked in construction may be what peaked Bev's interest in real estate. Bev has always been fascinated by homes, their history, and what makes each of them unique. Prior to obtaining her real estate license in 2016, Bev's career path included working in the savings and loan industry, the insurance industry and in huma...
Read More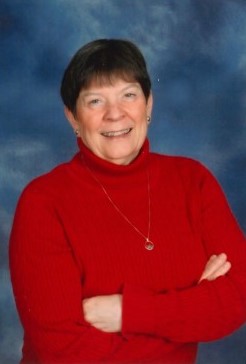 Suzie came to real estate with a long history of retail sales, primarily in the hardware industry. She obtained her sales license in 2013, broker's license in 2021 and has been a Nebraska Realtors Association Mark of Excellence recipient annually since 2016. Living in York most of her life, she graduated from York High School and the University of Nebraska-Lincoln, and is active in the York community, having served as officer/board member of the Blue River Board of Realtors, York Area Chamber of Commerce, Kilgore ...
Read More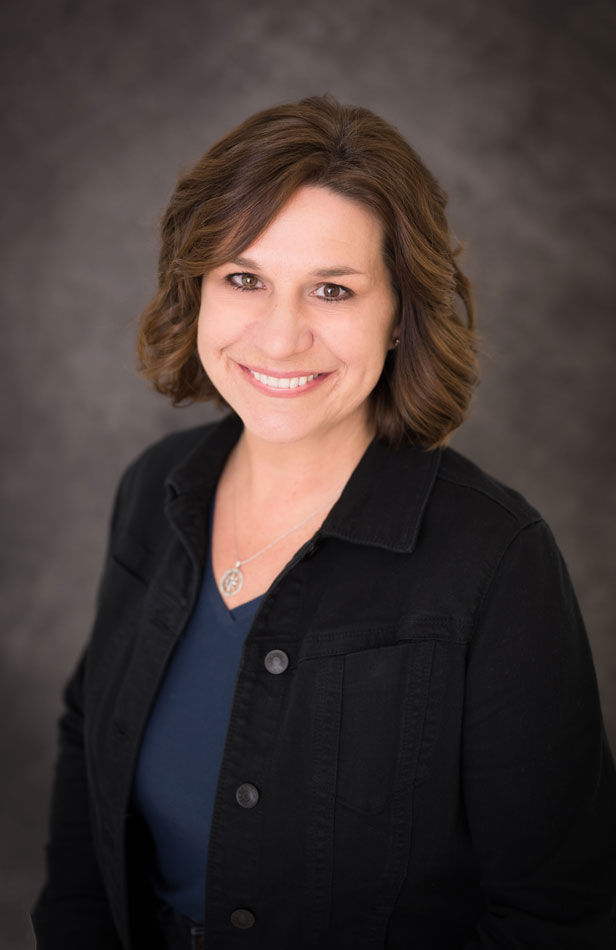 Jennifer Ann is a professional with transitions. She has experience with moves out of state as well as in state and looks forward to assisting anyone facing a transition in life. She has four children, a son-in-law, a grandchild, as well as six international students who have called her "mom". Being active in her community and church families are very important to Jennifer. She looks forward to building a relationship with you and facilitating a seamless transition for your next adventure. CREDENTIALS Salespers...
Read More