Main Content
Heritage Realty, Inc.
Heritage Realty is a premier real estate agency located in York, Nebraska. We have been instrumental in putting hundreds of buyers and sellers together since our beginning in 1982. As a full-service, full-time real estate company, we are your best source for buying or selling real estate. Our dedicated agents are all members of the Great Plains Multiple Listing Service and can show you any home listed in York and the surrounding communities. If you are buying or selling in other areas, we can refer you to knowledgeable agents throughout Nebraska and across the country.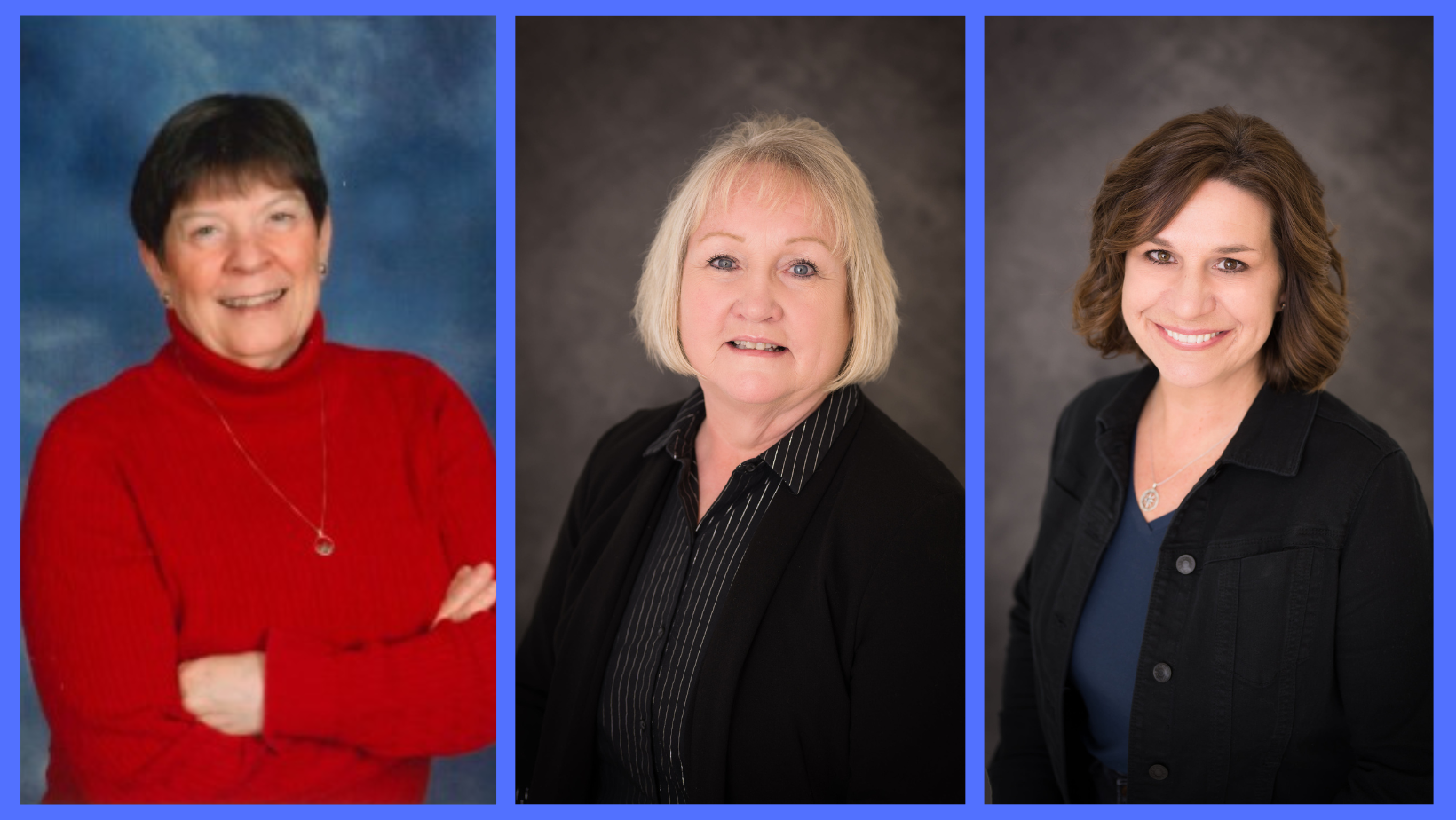 What Our Clients Say
"
"It has been my pleasure recently to have Suzie Ellis as the realtor for both my brother and I as we worked through selling my mother's house after she passed away last summer. Throughout this entire often arduous process, Suzie was an extremely valuable member of our team. Suzie's help was essential to my brother and I, because we both live in the Omaha area approximately 100 miles away, and we were not able to personally check on many of these details of the services that we needed to have done in the York area.  My brother and I both really felt like Suzie was "batting for our team" throughout the entire process of preparing and selling the house. It is with no hesitation whatsoever that I offer her my highest recommendation for her services, which I volunteered to give her after we closed on the sale of the house."
Mark J.
"
"Jennifer provided us with the best service we could ask for. She was always available to answer questions and got back to us immediately with whatever we needed. We thought the hail storm would stretch out closing but she worked so diligently that we were able to close on time. We're very happy with Jennifer and the entire process!"
"Bev and Angie are great to work with!"
"Bev is the best. So much fun to work with."
Facebook is not connected.
Instagram Business is not connected.