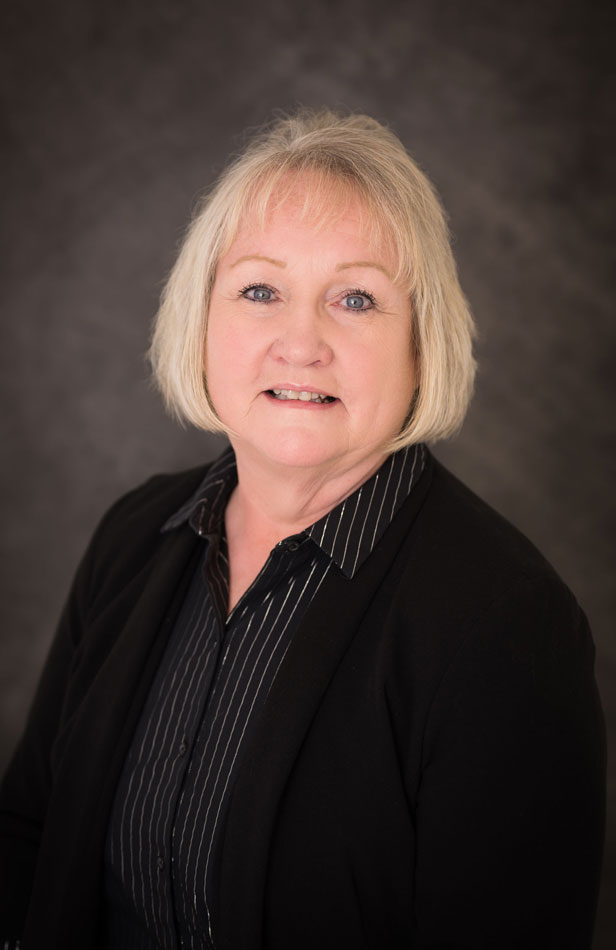 Bev was born and raised in York and is a graduate of York High School and Bellevue University. She and her husband, Gary, live on an acreage outside of Henderson. Having grown up with a father who worked in construction may be what peaked Bev's interest in real estate. Bev has always been fascinated by homes, their history, and what makes each of them unique.
Prior to obtaining her real estate license in 2016, Bev's career path included working in the savings and loan industry, the insurance industry and in human services. This diverse employment background gives Bev a wide array of knowledge and skills to help meet the needs of her clients.
Bev is fully emersed in the real estate industry being an agent/owner of Heritage Realty, member of the National Association of Realtors, member of the Nebraska Realtors Association, member and officer of the Blue River Area Board of Realtors and member of the Great Plains Regional Multiple Listing Service. If you are looking for a real estate agent who will work with you and for you, contact Bev today at 402.366.2554.
CREDENTIALS AND DESIGNATIONS
Sales Person License (2016)
ORGANIZATIONS
Member of Blue River Area Board of REALTORS
Member of Nebraska REALTORS Association
Member of National REALTORS Association
Member of Bethesda Mennonite Church